Join us as we recount the exciting progress made in the Cook Islands with mSupply last month! The Cook Islands have been an avid user of mSupply for over 5 years now. They have recently had an update of their medicines and consumables warehouse with the recent extension to provide greater storage capacity of medical goods to supply to the country. Two members of our mSupply team were able to visit Rarotonga through our DTAC project , which aims to improve access to essential medicines and support long-term health system development in the Indo-Pacific region.
Part of the operational update was to install mSupply on a portable laptop in the warehouse to allow for seamless mobility and access to mSupply in the new warehouse extension, hopefully leading to more streamlined stock handling and efficient processes.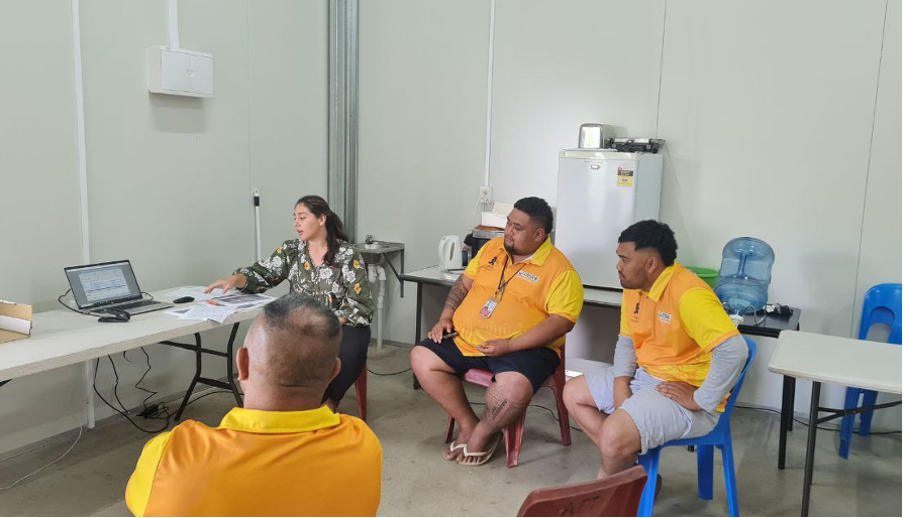 Jessica from The mSupply Foundation and the Rarotonga Pharmacy Warehouse Team learning about all things mSupply!
The Cook Islands Pharmacy and mSupply Teams also helped to improve the efficiency and accuracy of warehouse item selection with the addition of new shelving strips for the entire warehouse and labels created from the mSupply medicine list. These new labels are set to offer a more user-friendly and convenient experience for selecting medical products, providing the whole team with an effortless and easily recognisable method in choosing the right products and reducing time spent on product identification.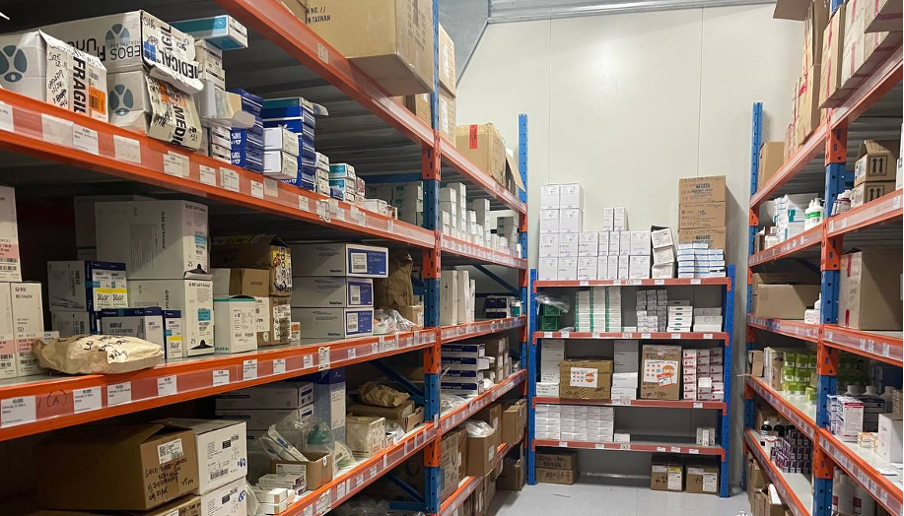 Rarotonga Medicines & Consumable Warehouse with the newly introduced shelving and labels created by mSupply.
Outside of the warehouse, our mSupply team has also been busy implementing some new features to help enhance the usability of mSupply for the hospital and clinics. With feedback from Andrew Orange, Chief Pharmacist of the Cook Islands, one of these new features is the "Clinical Intervention Report" on mSupply, aimed at recording clinical interventions and bolstering pharmacovigilance efforts within their healthcare system to improve monitoring and strengthen the safety and efficacy of medical treatments for their patients.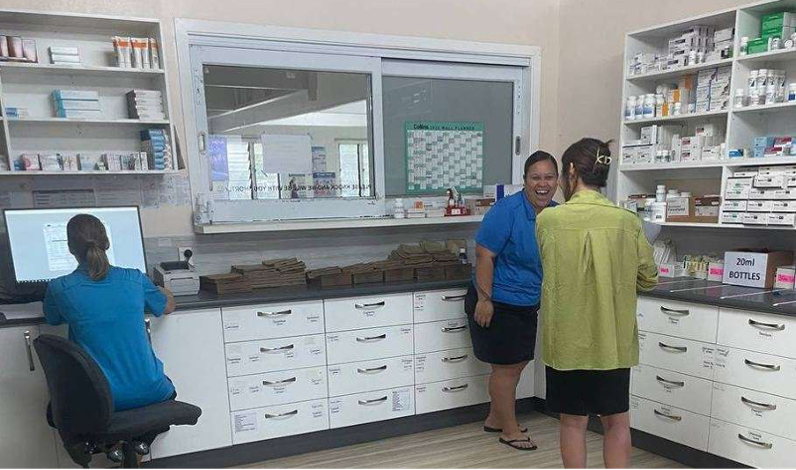 Louisa from The mSupply Foundation working closely with the Rarotonga Hospital Pharmacy team to help enhance usability of mSupply.
Rarotonga Hospital also got its first look at the new Cook Islands mSupply Dashboards which will help to provide in-depth data on medicine usage, inventory management, medicine integrity and financial and resource management throughout the hospital and clinics in the Cook Islands. With just a few clicks, the team can now gain a comprehensive view of crucial metrics, trends and performance indicators. This not only saves the team valuable resources but also empowers strategic decision making such as re-allocation of near expiring stock to minimise wastage, cold chain management for ensuring integrity of vaccines and refrigerated items, providing cost-effective operation to prioritise patient safety, financial sustainability and much more!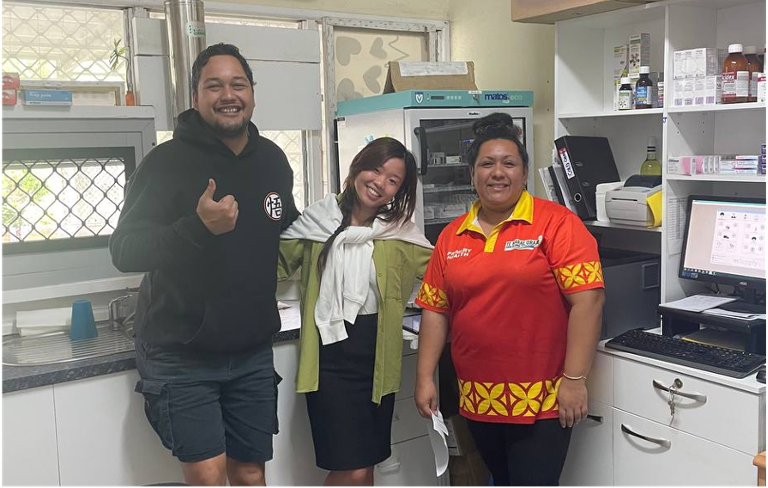 Louisa from The mSupply Foundation with the team at Tupapa Clinic after setting up the new ColdChain Dashboard.

Cook Islands Coldchain Dashboard in action showing Tupapa Clinic's fridge sensor temperatures (indicated in green and yellow) over time.
Meitaki to Te Marae Ora, Cook Islands Ministry of Health team for supporting mSupply usage in the Cook Islands and making our project stay a great one.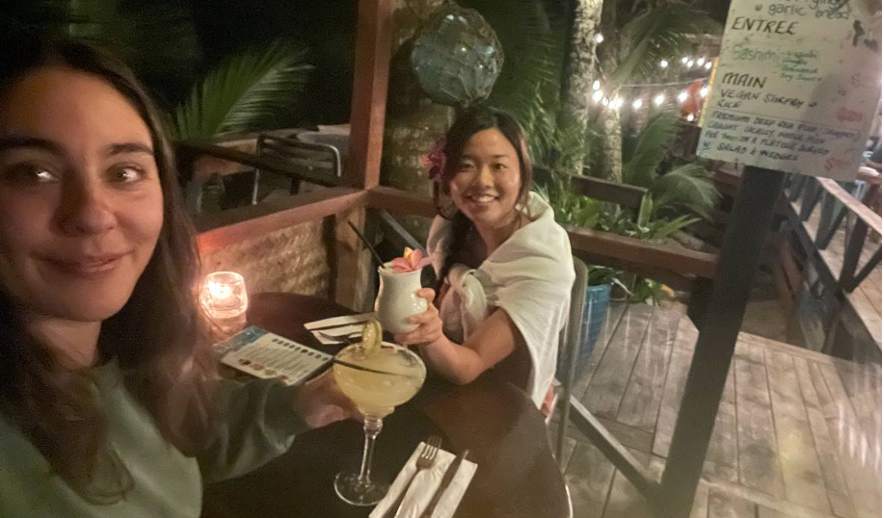 ---
Stay tuned for more upcoming exciting events from The mSupply Foundation!