About us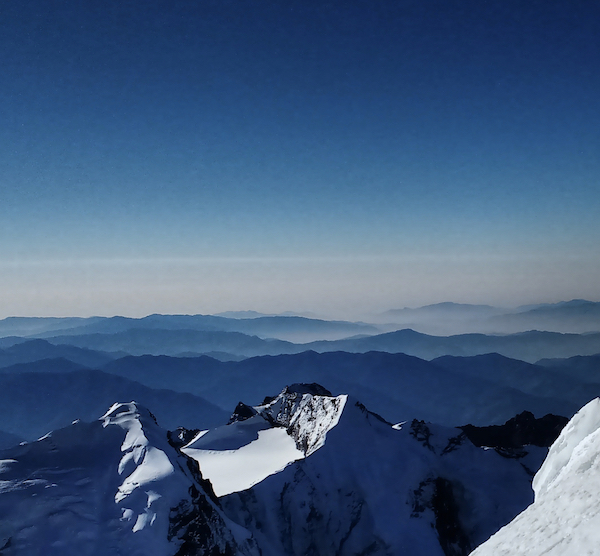 Our mātāpono, our principles
The mSupply Foundation is committed to:
Working out of our ethic of love for others.
Seeking to serve the developing world, as this is where the needs are greatest.
Developing our staff and the people we work with so they can thrive and serve their local and wider community.
Respecting and implementing the dual heritage of the partners of Te Tiriti o Waitangi (the Treaty of Waitangi).
Acknowledging that we are guests in the countries where we work. We will respect their cultures and ways of working. We will seek to develop systems and people that encourage local autonomy, local governance, and the sustainability of local initiatives.
Being mindful that our work and lives are sustained by the world's resources and ecosystems. We will act with care in our use of them, and seek to find ways to minimise the use of scarce resources by ourselves and by those we work with.