Scholarships for 2021 have now closed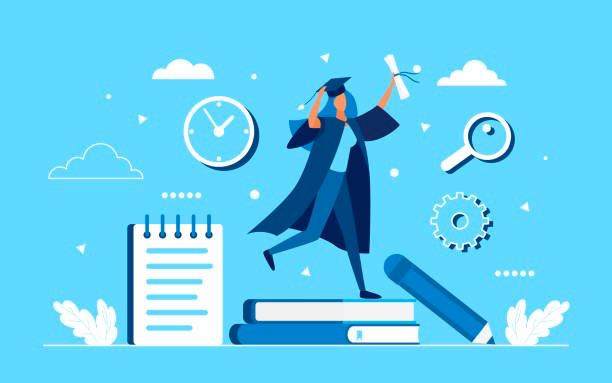 DTAC is proud to announce it will support two professionals in the Pacific region to undertake a health supply chain course provided by the Empower School of Health.
The successful applicants will complete a short course of their choice, with the opportunity to expand their knowledge in topics such as procurement, inventory management, rational use of medicines, and international career development.
This opportunity will benefit two emerging health supply chain leaders in the Pacific region. After completing the course, the successful applicants will share their knowledge with colleagues across the region by presenting at a DTAC webinar and writing a blog post for the DTAC website.
Course Information
As a successful scholarship recipient, you will undertake one of the following Empower School of Health courses of your choice.
During the application process, you will be required to state which course you wish to complete and why.

How to Apply

To apply for a scholarship, you must first register to access the online application form.
You can save, exit, and reopen the form if you need to gather further information to complete the application.
Key dates:
Applications open: 13 October 2021
Applications close: 31 October 2021
Shortlisted applicants notified: 15 November 2021
Interviews completed: 22 November 2021
Scholarships awarded: 29 November 2021
Please note that successful applicants must complete their chosen course within 6 months of being awarded the scholarship.
For more information or assistance please contact dtac@msupply.foundation
Please note that this scholarship does not guarantee entry to your preferred course. If you are awarded a scholarship, you will then need to apply for entry via the Empower School of Health website. After you are successfully enrolled, scholarship payment will be made.